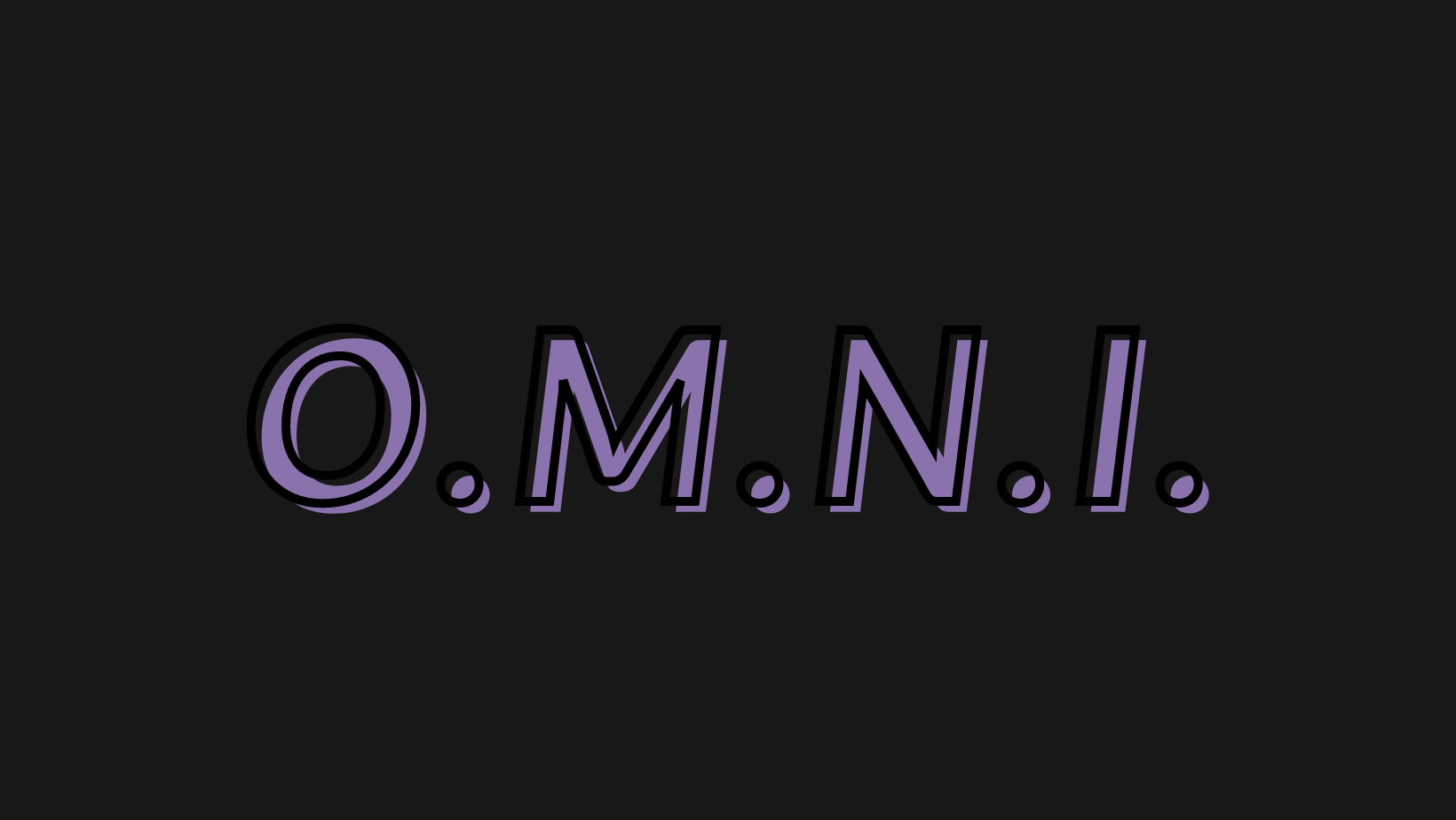 O.M.N.I. is Zachary Spiezer and Noah Peterson collaborating with many other musicians, most notably Benjamin Hicock who has contributed to every album. 
O.M.N.I. is an online music recording project. It's a combination of reggae, dub, and electronic music with influences from Amon Tobin, King Tubby, Augustus Pablo, and others.
Buy the album and tracks here!
O.M.N.I. on Spotify    O.M.N.I. on YouTube   Facebook Page   Videos of O.M.N.I. tunes by others